UK COMMON ENTRANCE (11+/13+) - TEST PREPARATION
Learn with some of the top Common Entrance tutors in Hong Kong. Our students see big score improvements, fast.
Book your free trial now!
Why Choose All Round Education Academy?
Our experienced and highly qualified tutors provide expert guidance, resources, and strategies to help you achieve the highest possible score on the Common Entrance exams. With proven methods that have helped countless students achieve success, we are committed to providing personalized instruction that caters to your unique needs and learning style.
Our students have successfully been accepted into the following institutions:
Charterhouse
Cheltenham Ladie's College
Eton College
Harrow School
Headington School
Junior King's School
Oundle School
Royal High School
Summer Fields School
The Kings's School, Canterbury
Tonbridge School
Westminster School
Winchester College
Windlesham Hourse School
Student & Parent Testimonials
"We plan to move to the UK and the course directors guided us through the entire process from the applications to getting my two kids prepared for the common entrance exams! We were delighted with how dedicated your team was and am so thankful for helping us through this process!

Parent of Jack and Charlotte

Jack was accepted into Eton College and Charlotte was admitted into Oundle School.
"Mr. C was excellent! My son picked up vital skills for the pre-assessment tests and interview.

Parent of Clement L

Clement was accepted into Harrow School.
Exclusive common entrance content to teach and test all the skills and strategies required to ace the test!
Skill-based question drilling – if a mistake is made, the goal is to truly understand why in order to ensure that the skill required has been learned
Developing a systematic study plan for the student
Replicating exam conditions in order to develop confidence, time management skills and to get a clear indication of where the student's strengths and weaknesses lie
Eliminating careless errors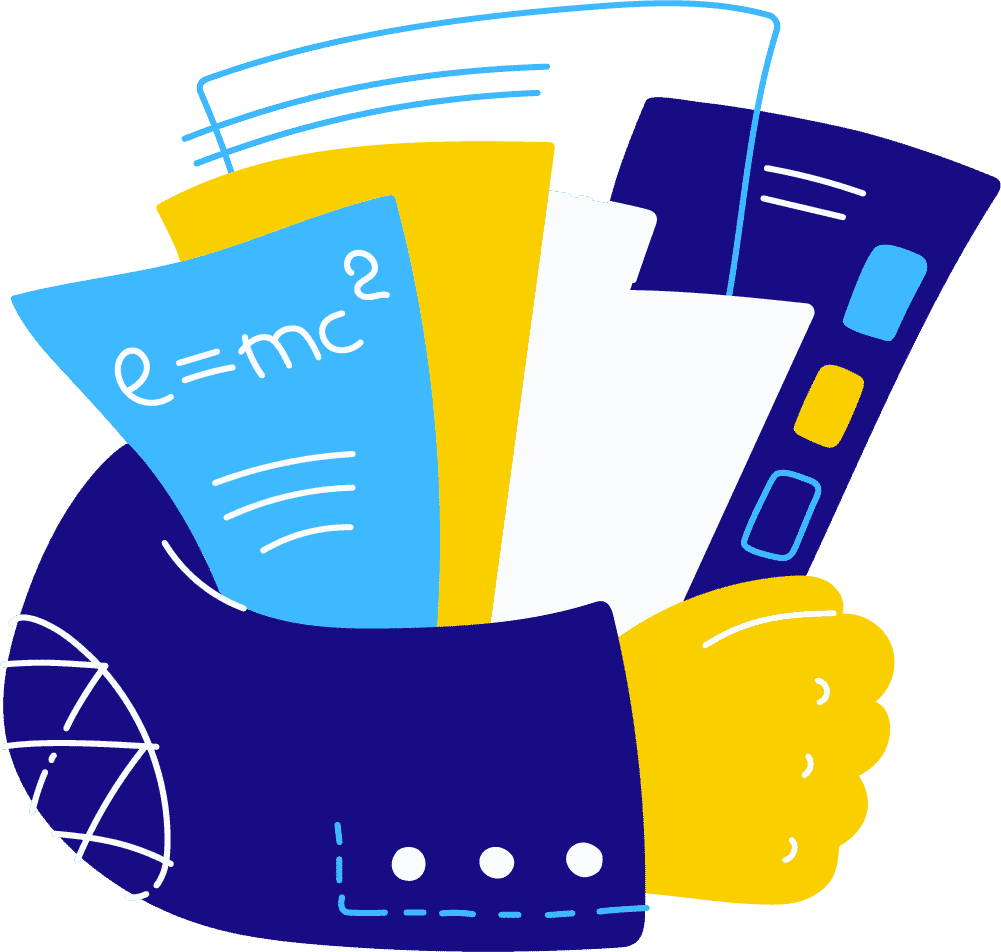 COMMON ENTRANCE (11+/13+) EXAM
What is the Common Entrance exam?
The Common Entrance Exam is a standardized test taken by students ages 11 to 13 who are seeking admission to some of the top independent schools in the United Kingdom. This exam is designed to assess students' knowledge and skills in core subjects such as English, mathematics, and science. The Common Entrance Exam is typically offered in two forms: Common Entrance 11+ for entrance into secondary schools at age 11 and Common Entrance 13+ for entrance into senior schools at age 13. These exams are widely accepted by independent schools in the UK and are an integral part of the admissions process for many of these institutions.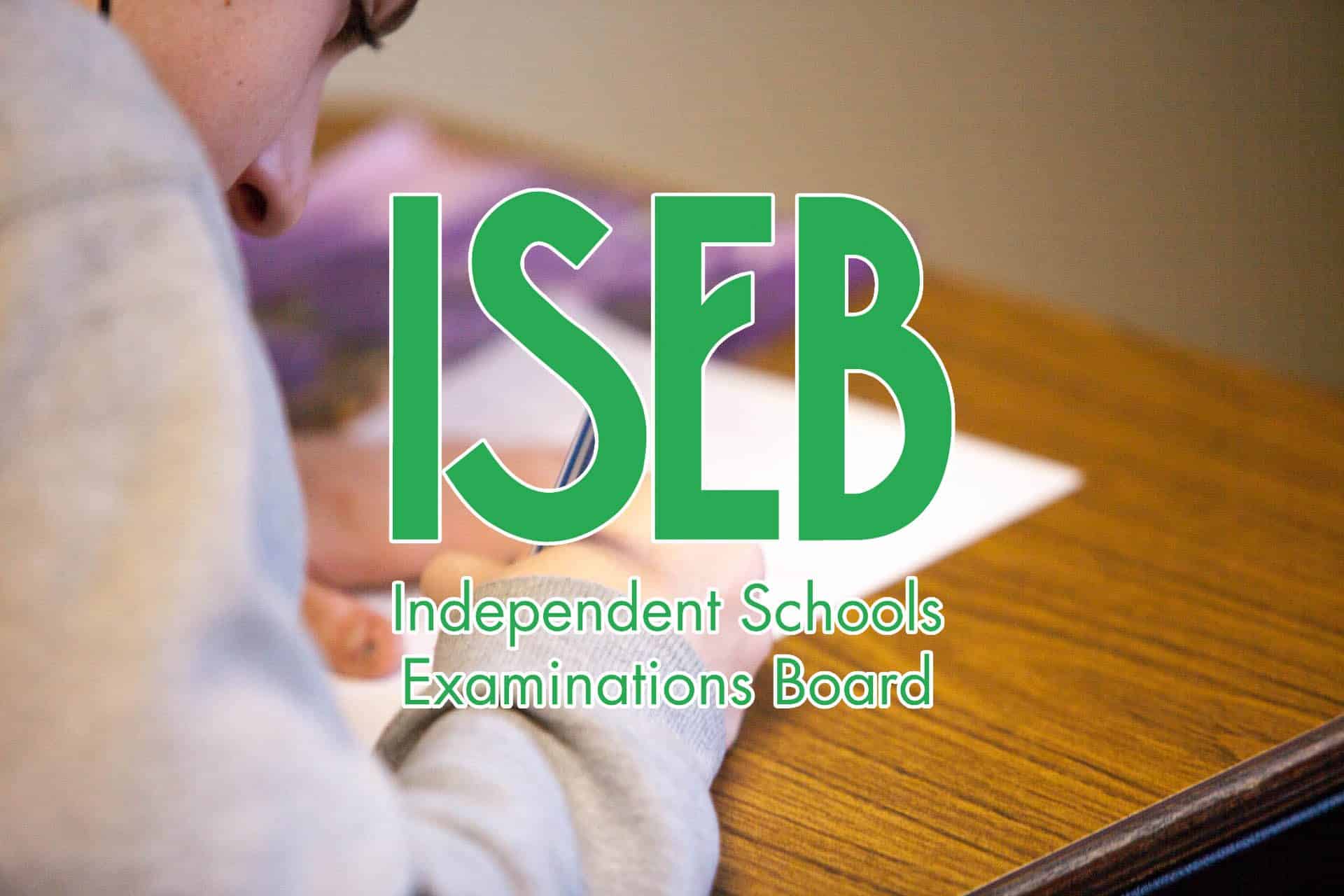 Are you ready to improve your exam performance?
Pricing
We cater to a wide variety of students and if your test prep needs require a tailor-made course, our educational consultants would be more than happy to speak to you today!
1-1 (Private setting)
$650/hour
Are you ready to improve your exam performance?
Latest from our blog
From world-class English and Math tutors to homeschooling services in Hong Kong, discover your path to stellar academic results.
Are you ready to improve your exam performance?